The Future Of
Real Estate
The first hybrid multiversal decentralized real-estate company.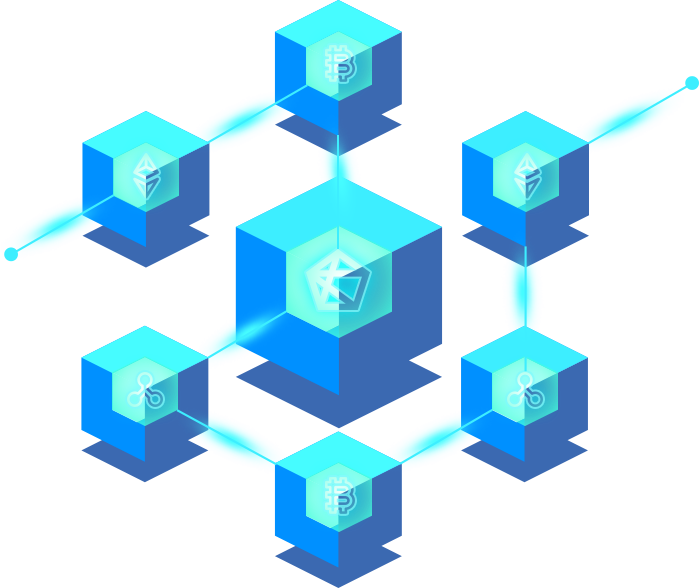 $7,045,483

contribution received
FUSAT/BNB
No Minimum
From May, 2022
BSC Swaps
Total Supply: 30 B Tokens
Token distribution: 17 B Tokens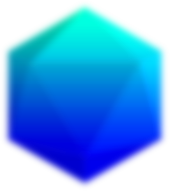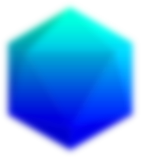 Futusato is the evolution of housing solutions around the world. It is the solution to provide users with a home for the real and the virtual world.
We aim to create a system that facilitates every individual to acquire their own eco-friendly real estate in the real world and in the metaverse.
The current system is obsolete, which makes it very difficult for people to create a comfortable and fulfilling lifestyle without breaking the bank, it is time to provide individuals the right tools to create their life-space without the risk of endless debt.
What is Futusato token (FUSAT)?
FUSAT is a Futusato token created in the Binance Smart Chain. It is a BEP20 token. This is the token issued to our investors and supporters, basically to every individual who believes in our project and wants to become part of it. FUSAT will allow us to fund the base and infrastructure of the Futusato project. The Futusato project has different areas and the main features of those areas include:
AFFORDABLE ECO-FRIENDLY TINY HOUSES
Futusato offers all you need in an space-optimized house made of durable and sustainable materials, built in an efficient way.
Pay for your Futusato home in deferred payments with the help of our crypto loans.
Our success is your success. By supporting us and holding our tokens, we guarantee an increment of your investment in correlation to the growth of our company.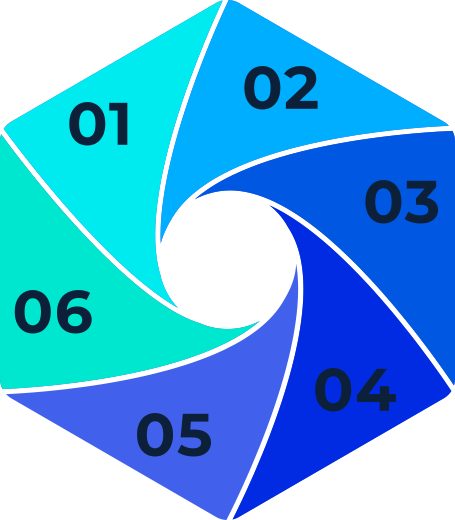 Our eco-friendly houses include a virtual version, you will get a METAVERSE version of your house as an NFT. Futusato is known as "the IKEA of the Metaverse" since our marketplace is focused on housing and living.
Do you feel lucky? Perhaps you can win a real home with our Futusato lotto by paying just for the lottery ticket with a fraction of cryptocurrency.
Become a resident of our future living communities and enjoy the benefits of a balanced and sustainable lifestyle.
Global Investments Distribution
Futusato is a project created and built in the European market, but we aim to expand our services and products around the world as fast as possible.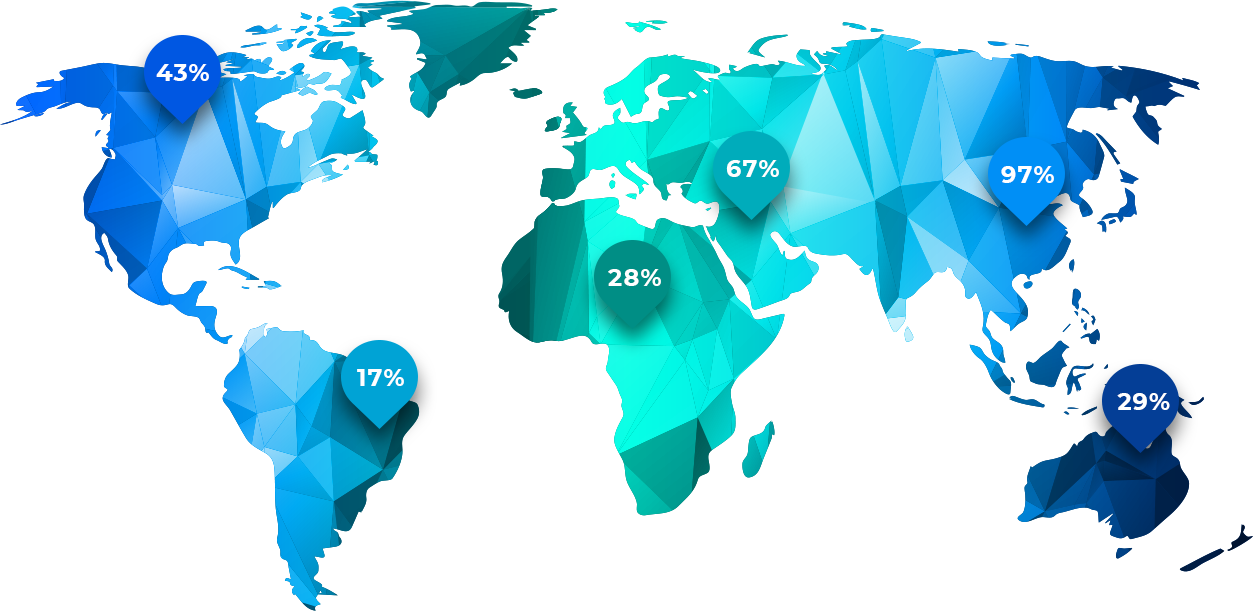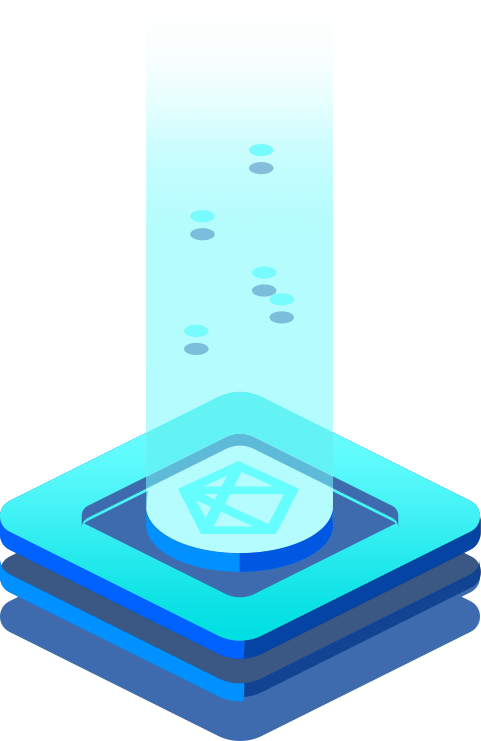 30 billion Token
17 billion Token sale
3 billion Hard Cap
U$0.03 - Coin price
45% Distributed to Community
25% Reserved Funding
12% Founders and Team
2% "Bounty" campaign
In order to make FUSAT token distribution process more efficient, the FUSAT price will now be linked to BNB:
Our Strategy and Project Plan
All Futusato Ecosystem In Your Pocket





While the Metaverse might be a new notion for the population at large, the concept has been around for a while — especially in gaming.
Immersive digital worlds where you can exist as an avatar have been around for decades now.
And with the proliferation of NFTs, play-to-earn games are on the rise, offering the perfect medium for adopting and using these digital assets.

Blockchain technology is one of the most revolutionary digital innovations and at the same timeless exploited (for now) in everyday applications. The blockchain is computer technology for the management of all transactions relating to a specific type of asset (which can also be money) based on a decentralized register in which everything is contained. the history of exchanges that took place within the network. A sort of ledger shared by all.